Join Hispanic Horizons & Learn Spanish in Mumbai
Spanish Classes in Mumbai & Online
-Spanish Language Institute run by native Spanish speakers.
–Instituto Cervantes (Spain) Accredited center.
-DELE exam center in Mumbai, and exam center for SIELE, DIE, and specialized Spanish as well. FEDELE Center.
-We offer the best Spanish language course in Mumbai and Spanish classes online live and at your own pace.
Hispanic Horizons is run by Spanish native speakers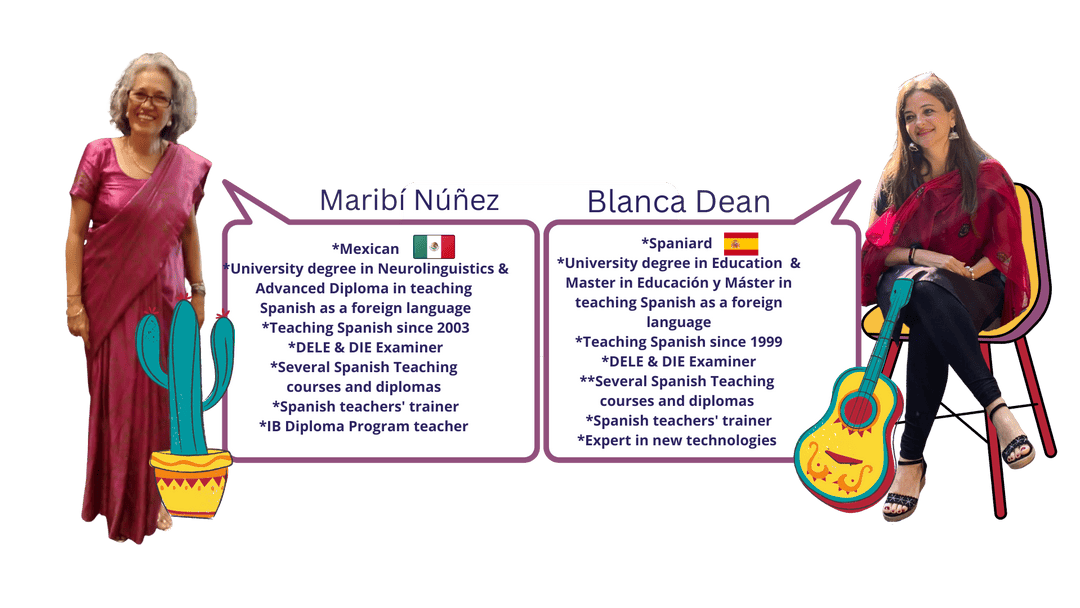 Improve Your Speaking Skills With Our Spanish Classes in Mumbai
OUR SPANISH COURSES
Hispanic Horizons (legal name Hispanic Horizons Pvt. Ltd.) has been offering a wide range of Spanish courses in Mumbai and online since its inception in 2011. We offer Spanish language courses to people of all ages and attend to the different language needs of our students, helping them learn Spanish in Mumbai and online.
Our mission is to teach the Spanish language and culture in the city of Mumbai and beyond, with the aim of expanding the personal and professional horizons of our students. Our vision is to be one of the leading providers of Spanish language education in India, recognized for our excellence in teaching, our commitment to student success, and our dedication to promoting intercultural understanding. We aspire to cultivate a community of lifelong learners who are fluent in Spanish, confident in their abilities, and equipped to thrive in a globalized world. Through our partnerships with universities, businesses, and cultural organizations, we seek to promote cross-cultural exchange and cooperation between India and the Spanish-speaking world.
Besides providing Spanish classes in Mumbai and online, we also offer translations, interpretations, dubbing, and many other services related to the Spanish language. Our professors are from India as well as from Spanish-speaking countries, and all are well-trained and professional.
Our Premises and Location
Hispanic Horizons premises offers:
-Classes with air conditioner and multimedia facilities. 
-Library: a wide number of books and movies.
-A very professional as well as friendly atmosphere.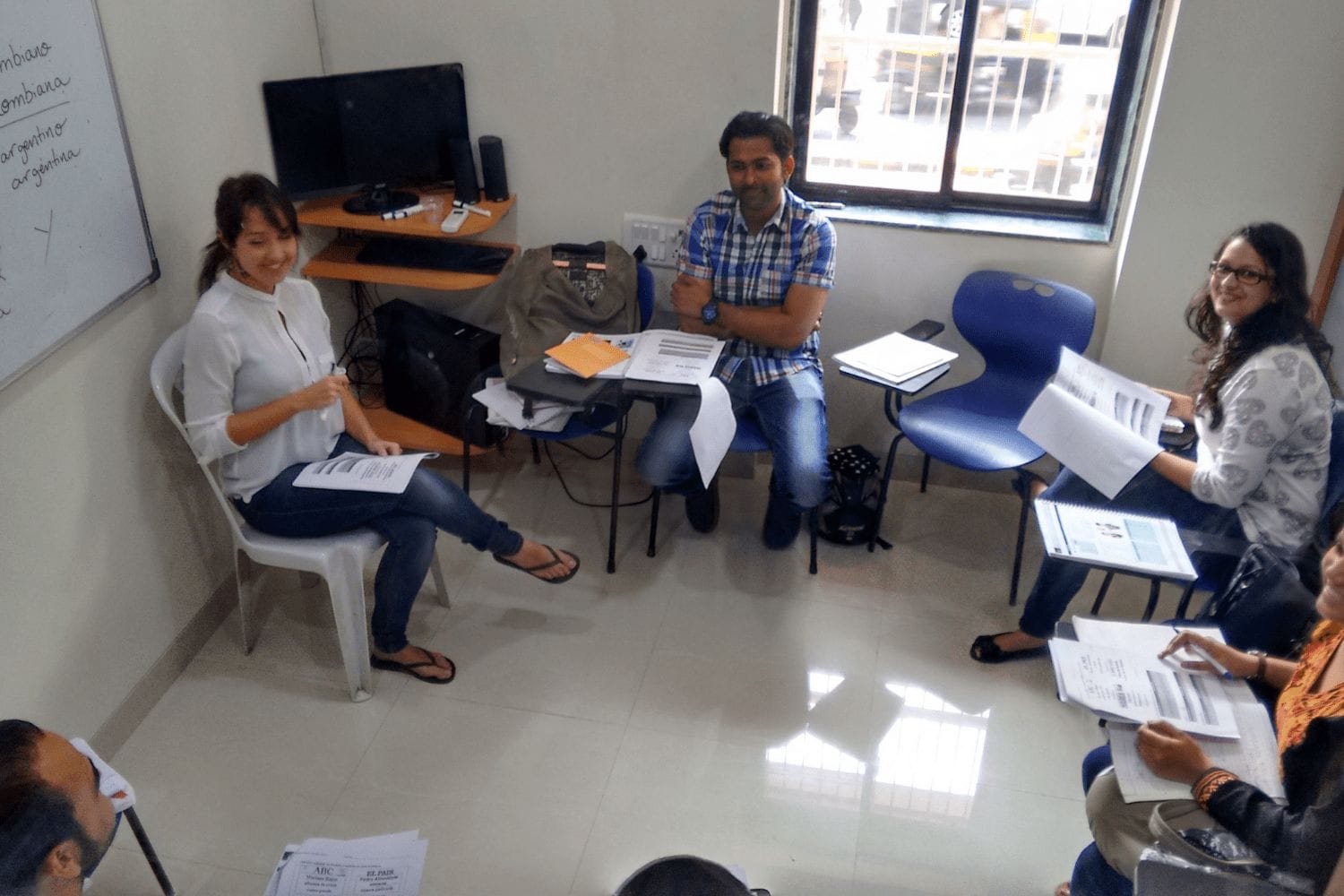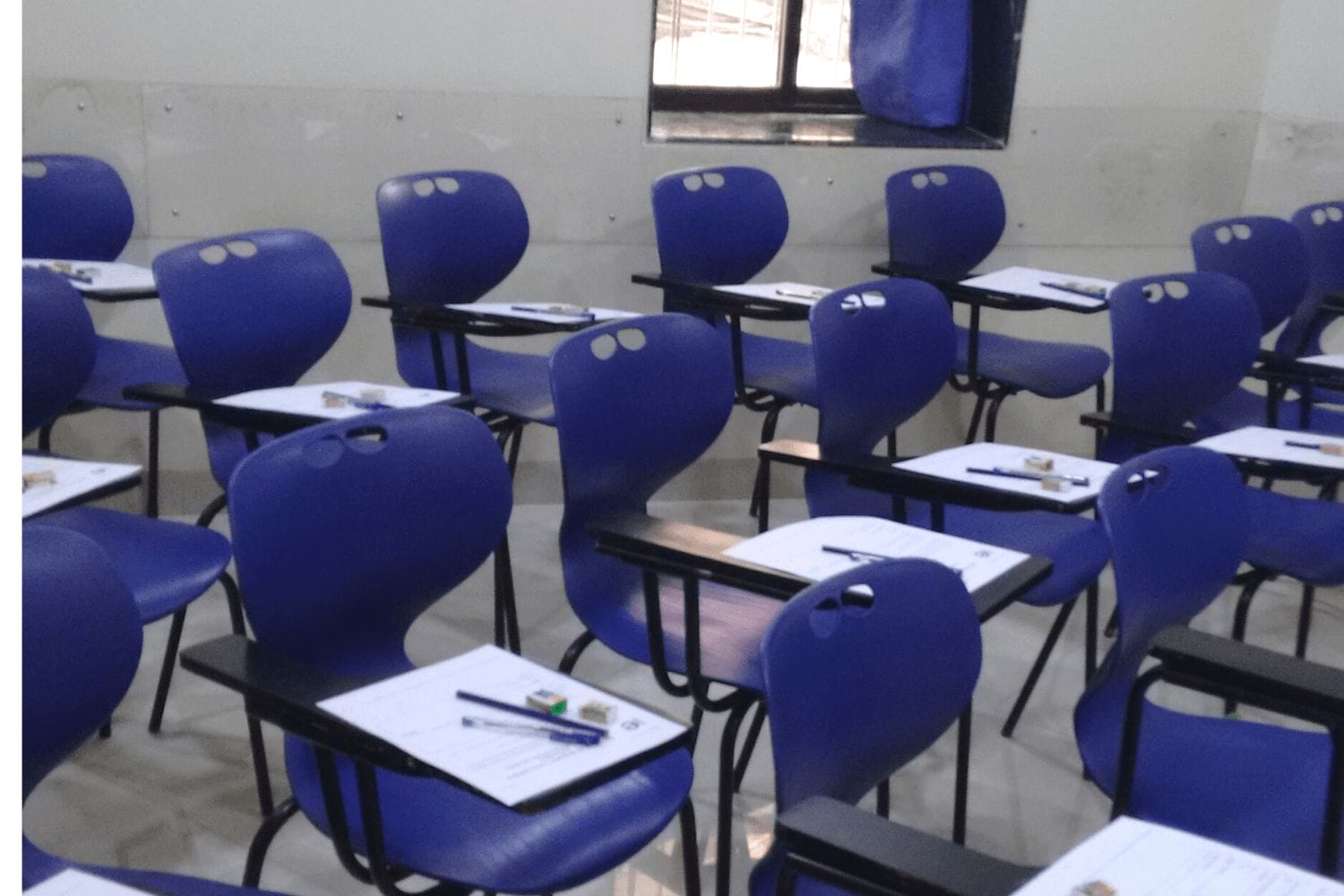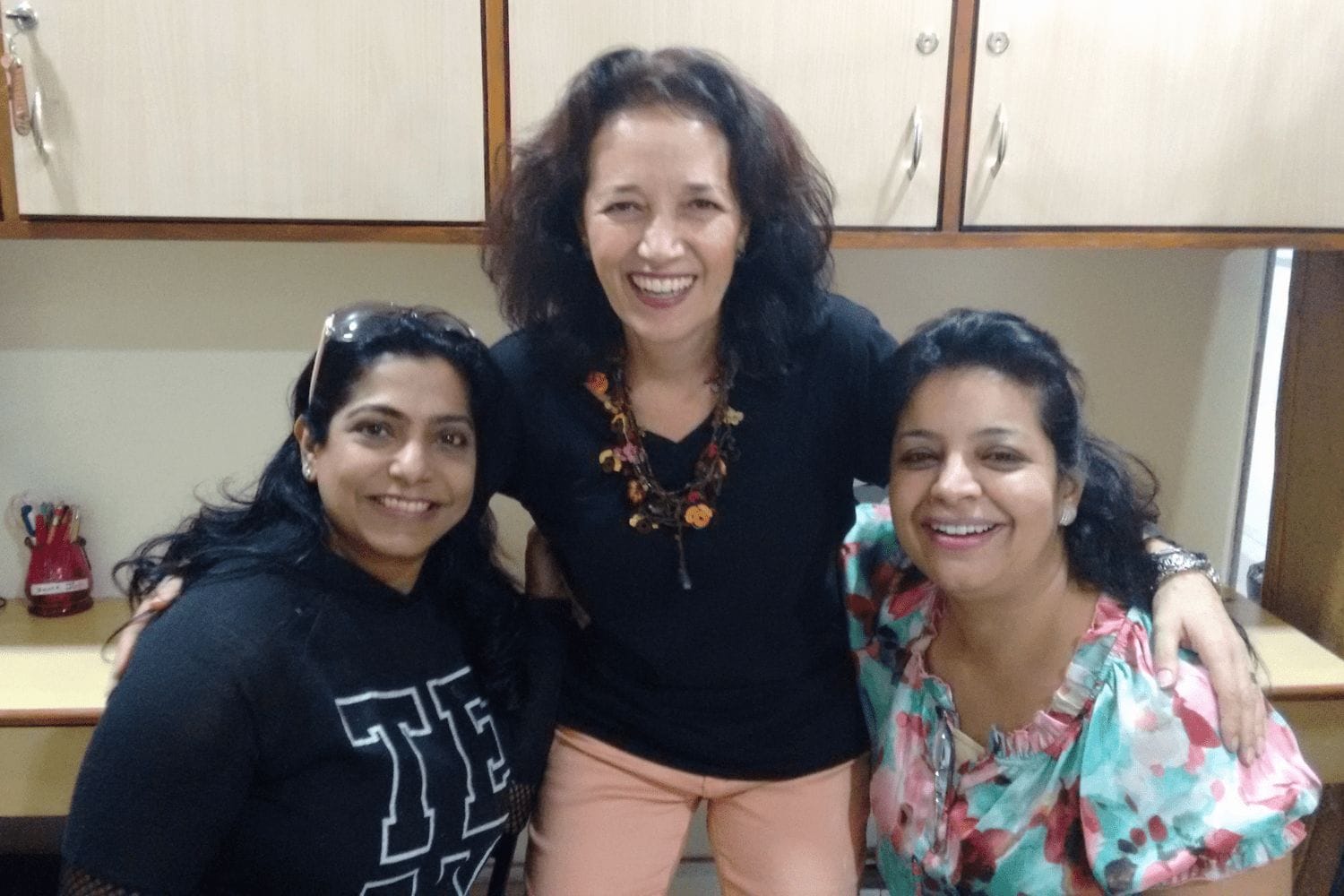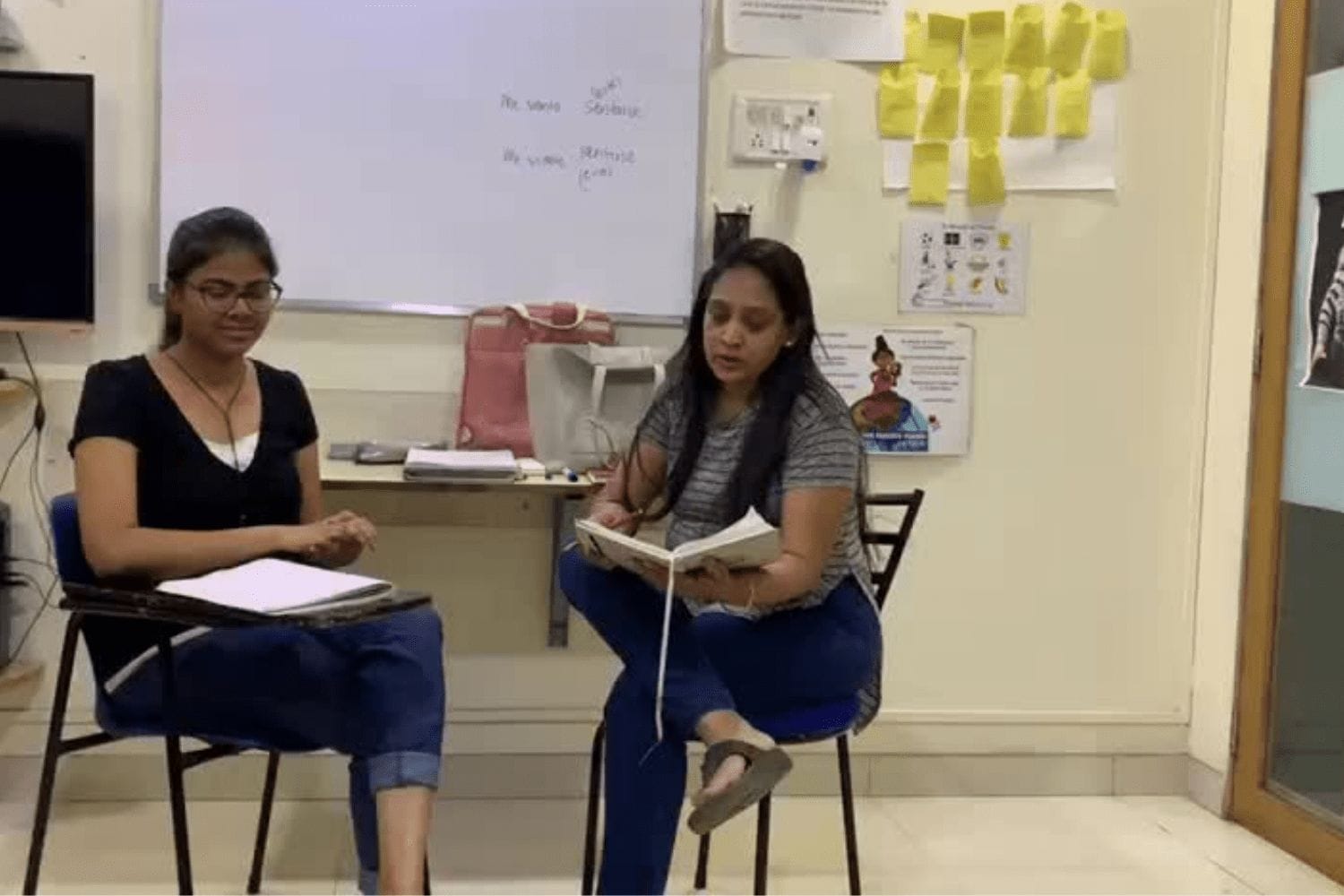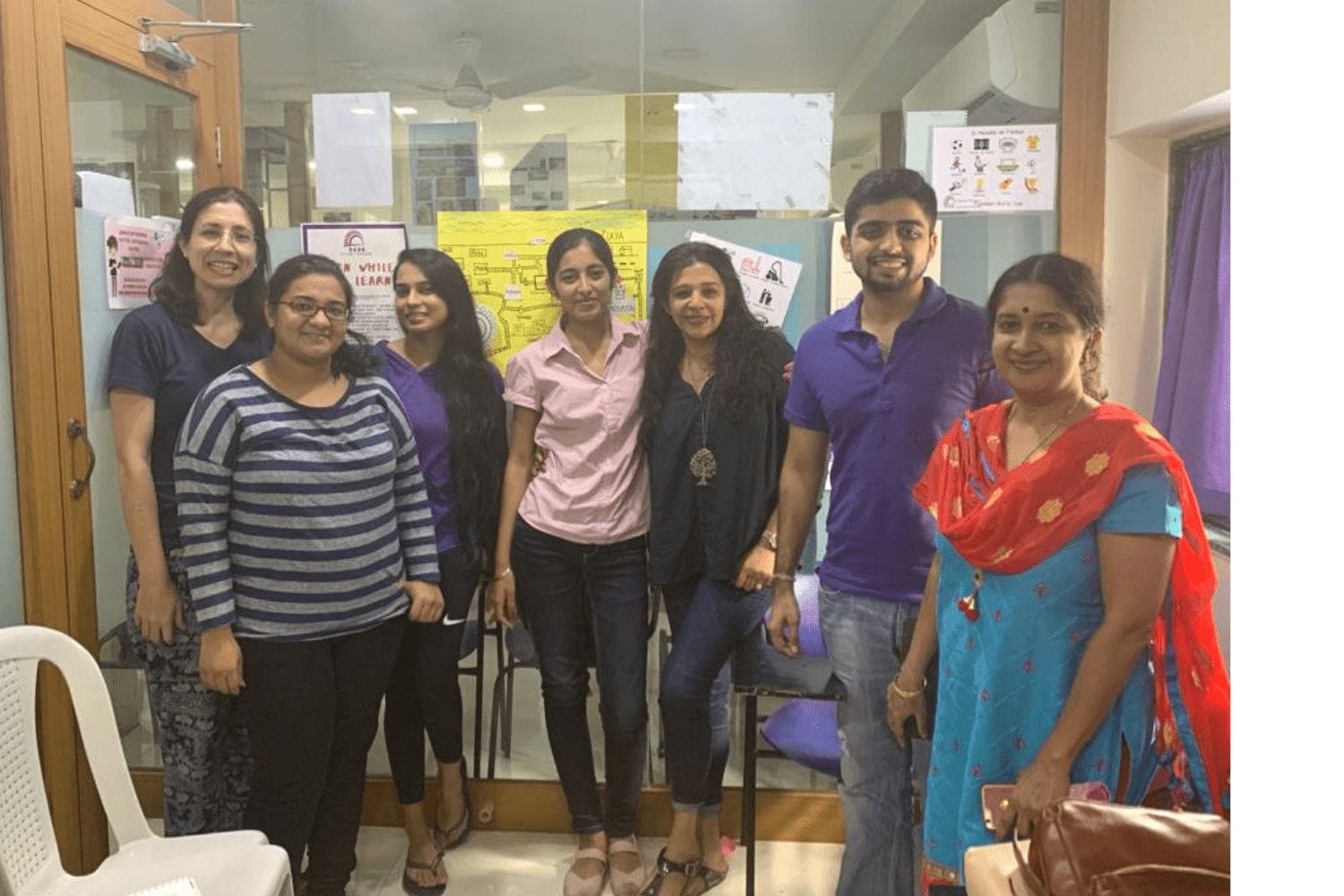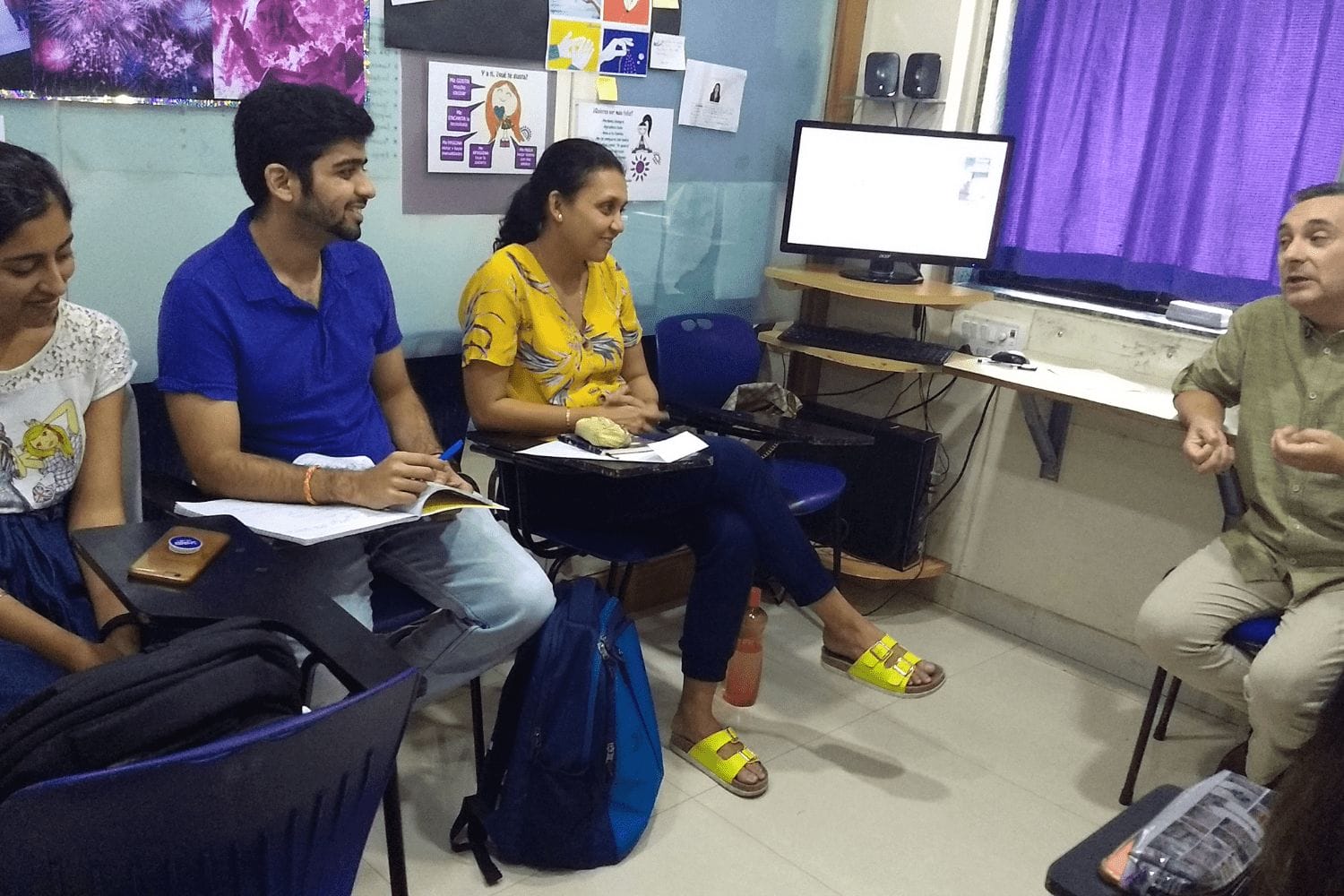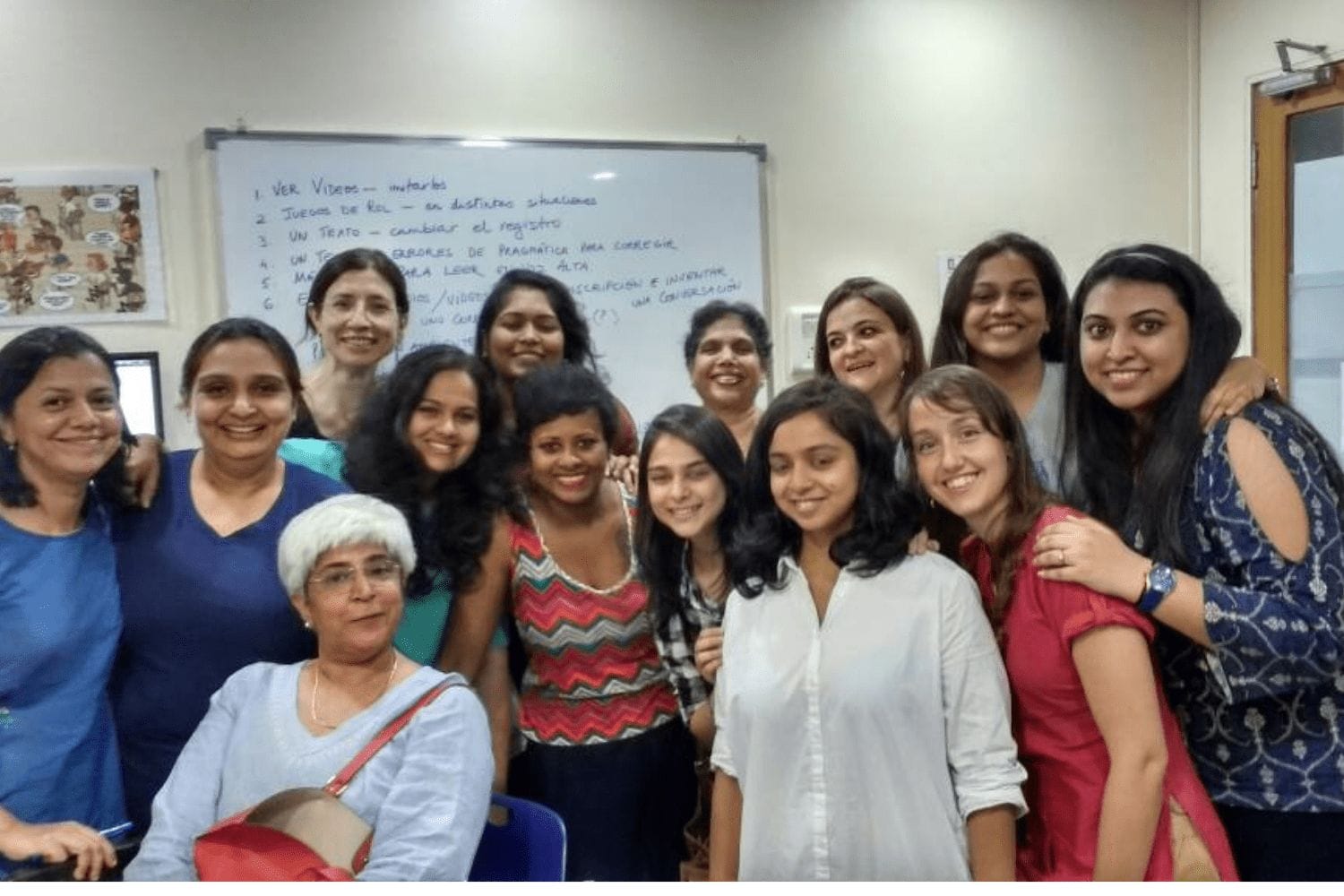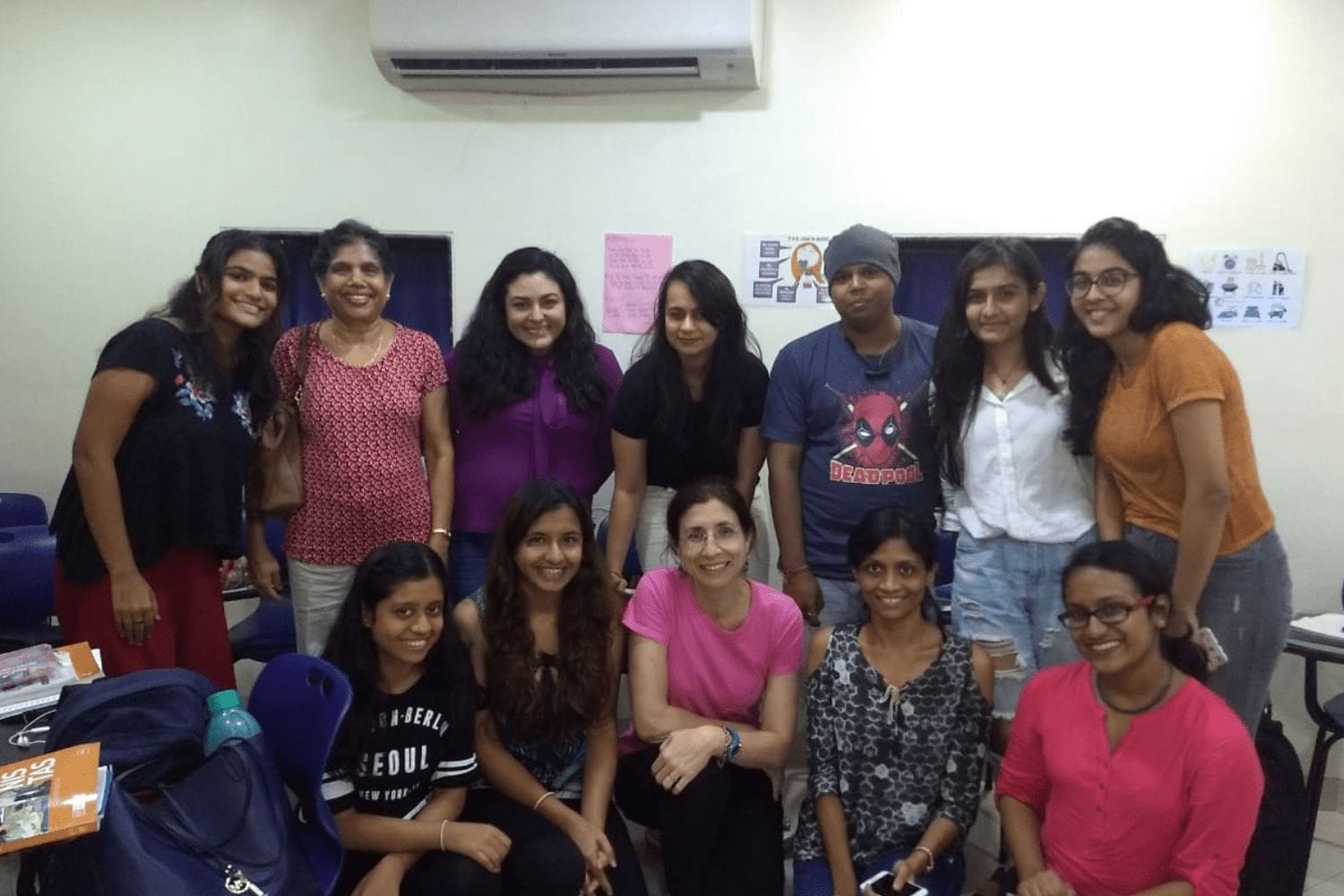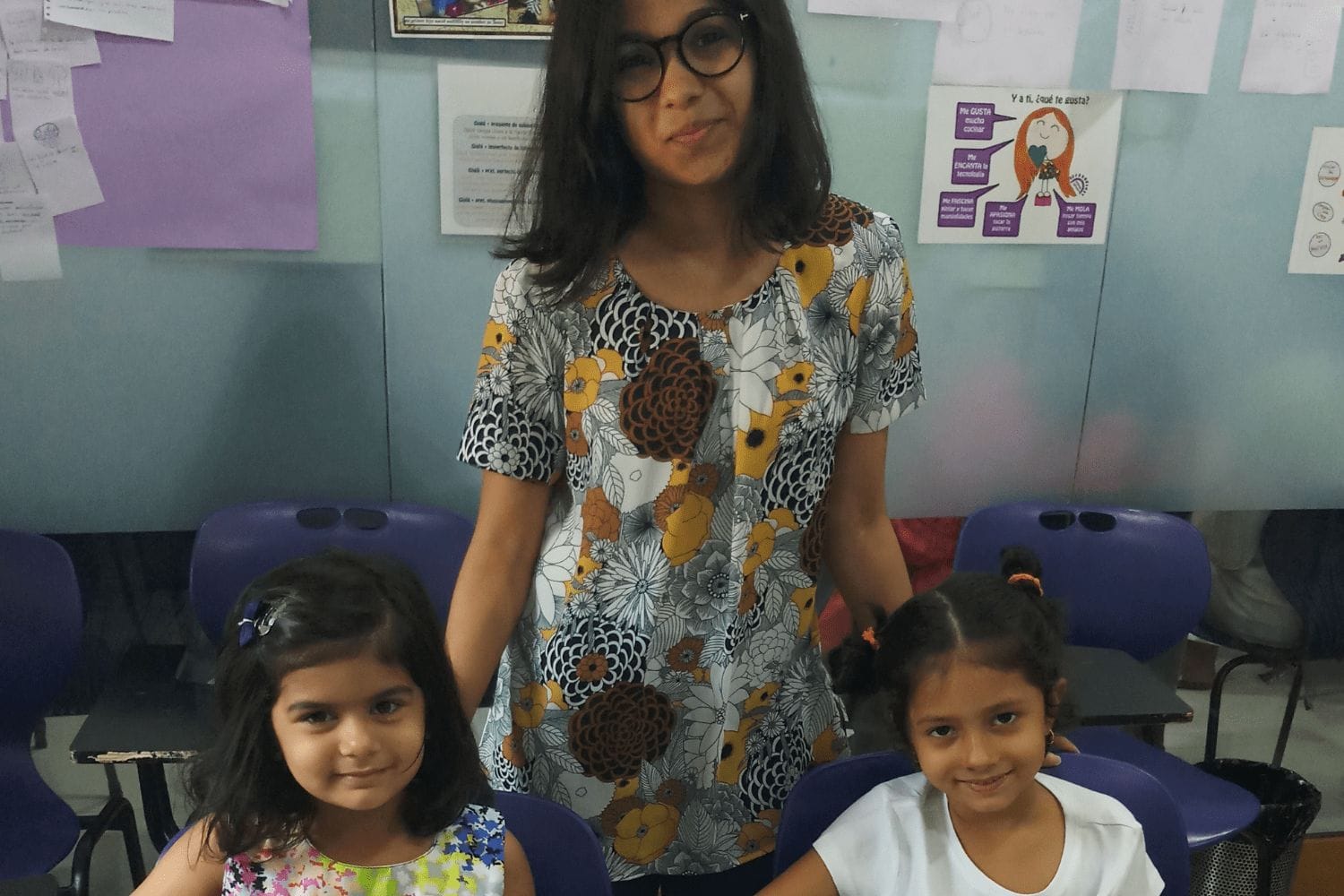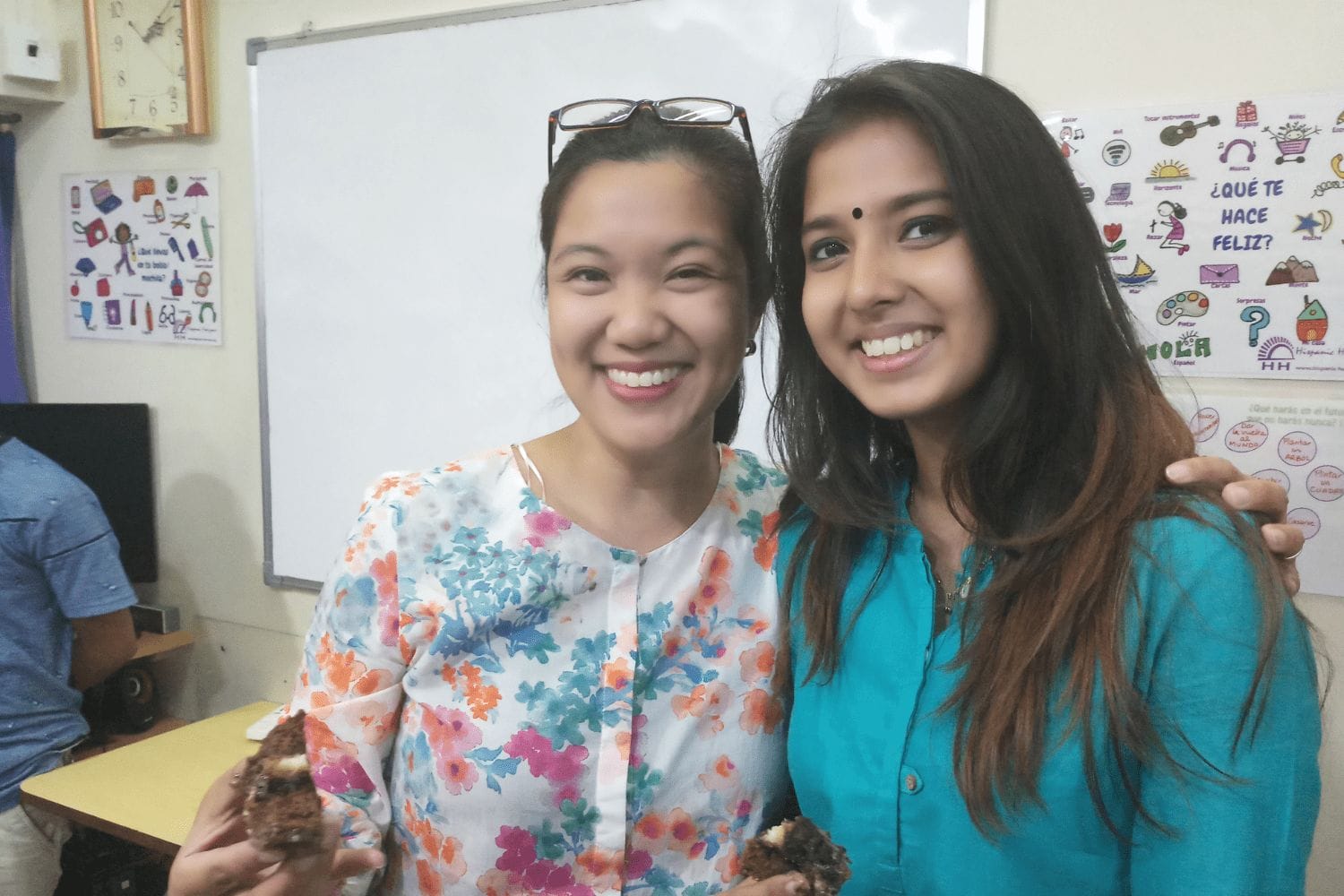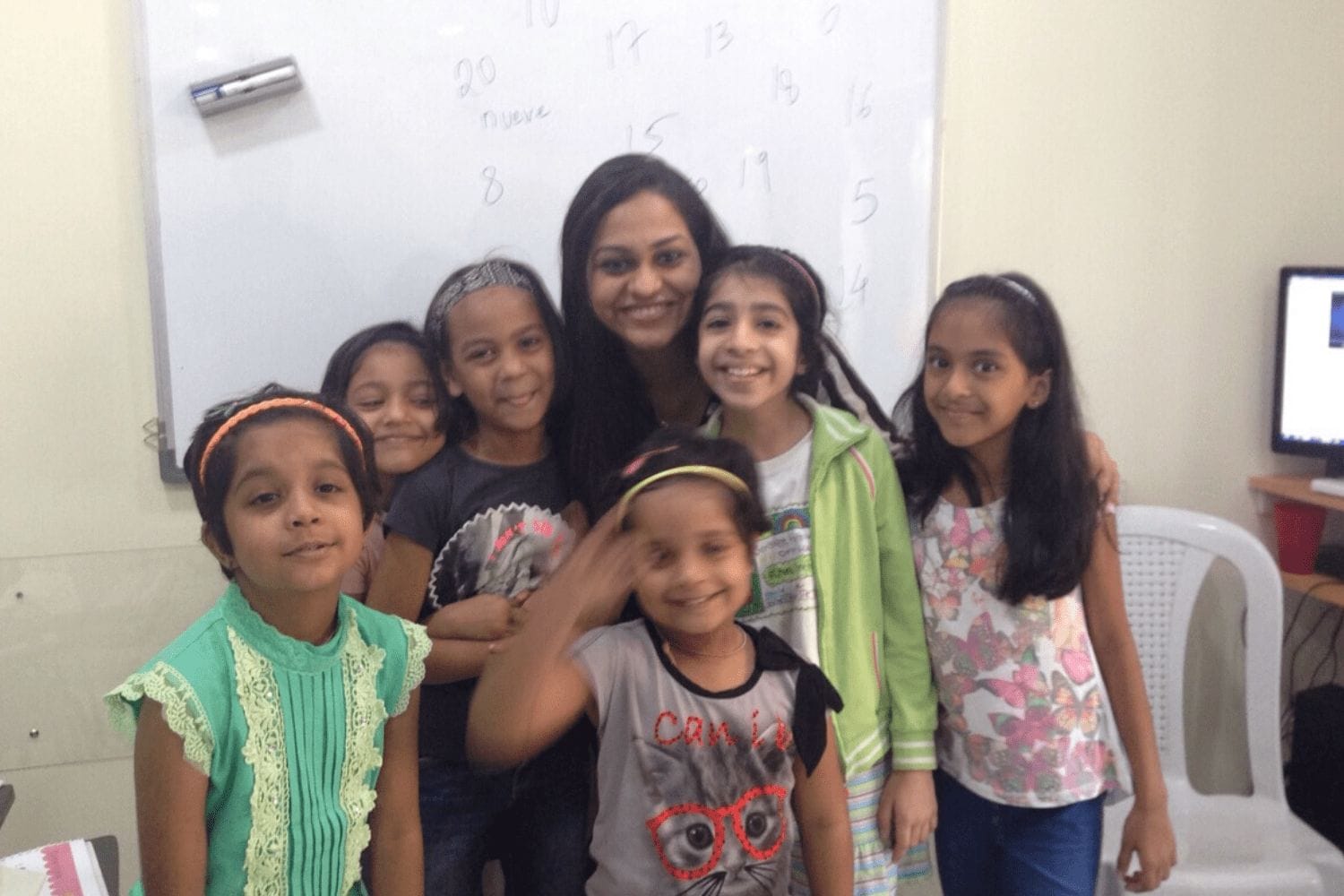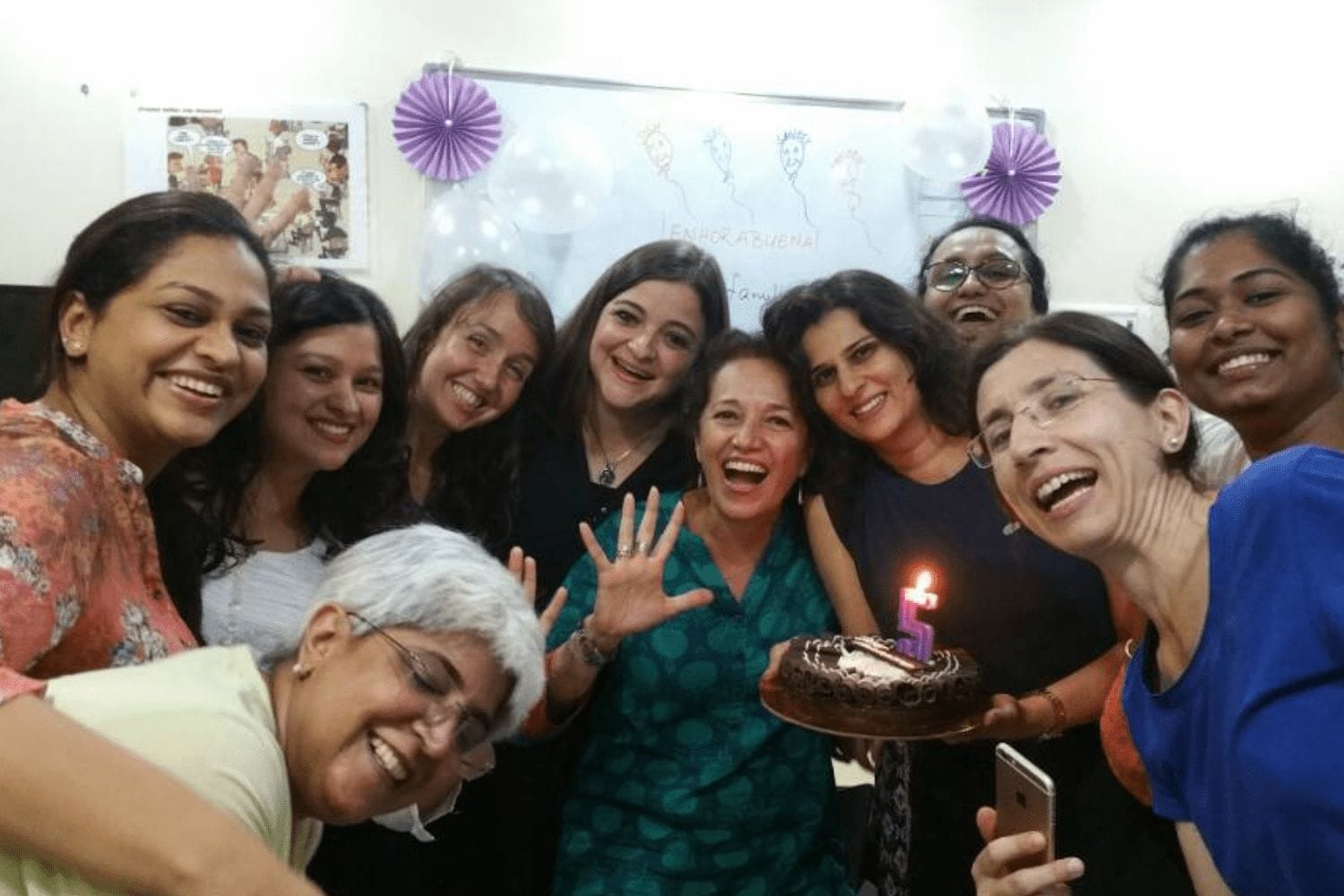 Hispanic Horizons location:
Hispanic Horizons is located in one of the best areas in Mumbai: Bandra West. It is very accessible from any place in Mumbai since it is very near the railway station (5 minutes walk). 
Please check our location here:
Accredited Cervantes Center in India (International Prestige Certification).
The most prestigious quality accreditation in Spanish. 
Accredited Examination Center of 4 International exams.
DELE, SIELE, DIE and Specialized Exams.
International Standards & Quality.
We follow CEFR & Plan Curricular of Instituto Cervantes. 
All the Spanish levels.
We teach all the levels of Spanish: A1 to C2
Creation of our own Spanish study material.
We create our workbooks & have created all the content of our online courses (more than 100 videos).
Well trained teachers.
We have native teachers as well as Indian teachers. All have received extensive training to teach each level of Spanish.
Successful Students.
99% pass DELE Exams & many have found good jobs related to Spanish.
Cultural Activities.
We offer free Spanish cultural activities to our students.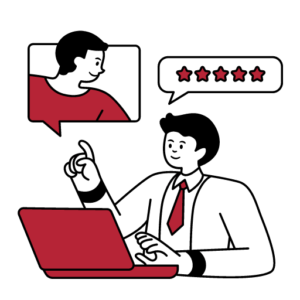 TESTIMONIALS
What Our Students Say
Book A Spanish Language Course!
Choose the most suitable Spanish Course for you & change your future!
View Courses
Contact Us
Accreditations & Collaborations