Sign Up for Our Course in Spanish Language & Enrich Your Life
Our Spanish Courses
We offer Spanish in the classroom, online (live) and online (self study). We follow the CEFR (Common European Framework for Languages) & the Plan Curricular of Instituto Cervantes. Hispanic Horizons is run by Spanish nationals and is the only accredited center of Instituto Cervantes in India.  Join our course in Spanish language in Mumbai or online, and get a certificate of international prestige. For learning Spanish online or offline, Check below to know more about the Spanish courses we offer.
Our Spanish Language Courses
Conversation Group classes (A1 to C2)
At the students' request.
Specialized Spanish (Business Spanish & Spanish for Tourism)
At the students' request.
Private tuitions (IGCSE, MYP, IB)
At the student's request.
Spanish in Schools & Universities
At the educational institution's request.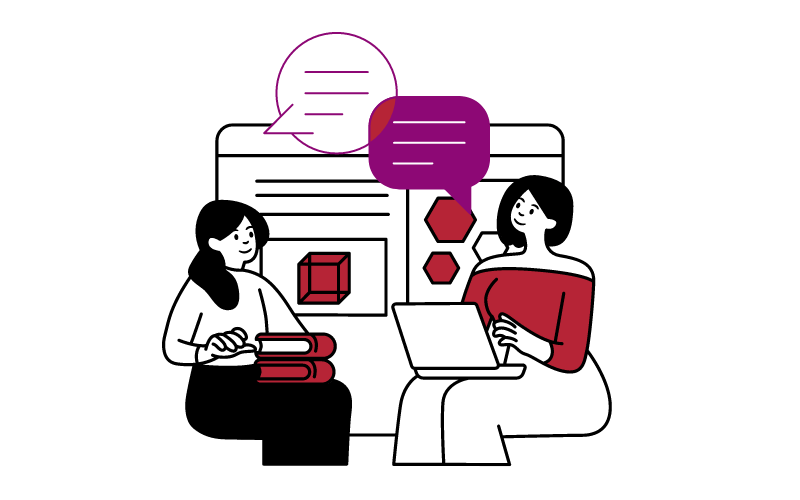 Find below a sample of our international prestige certificate.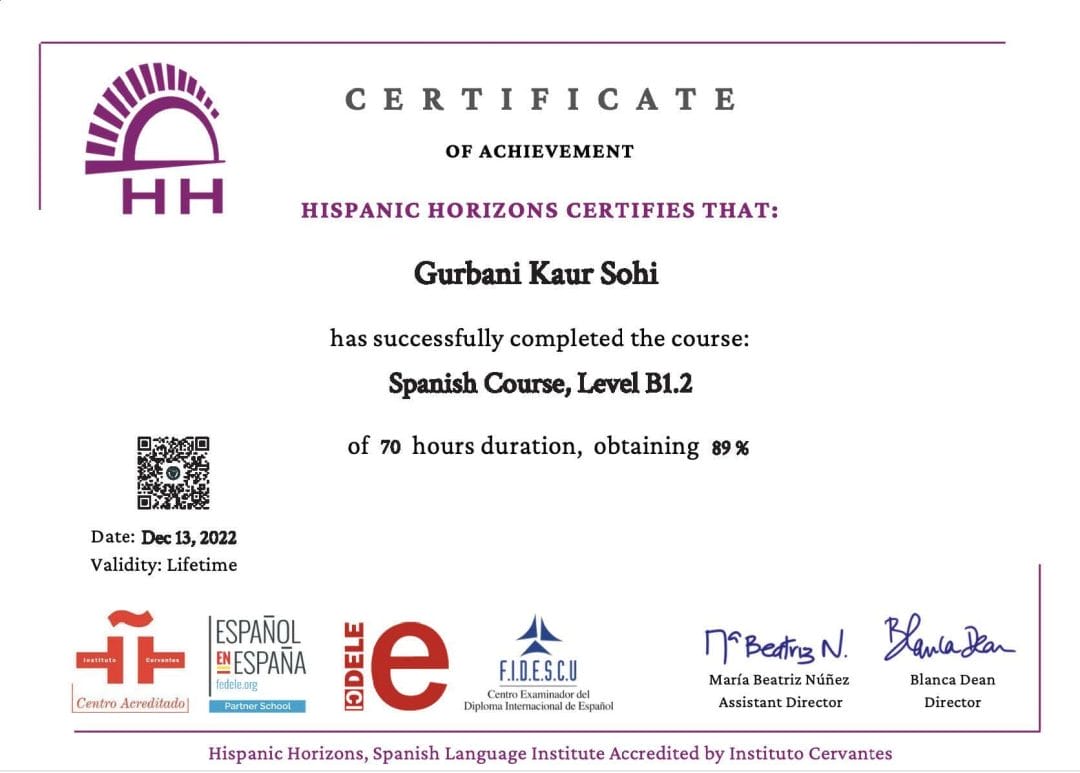 -Hispanic Horizons is open to students of all ages, backgrounds, cultures, ideologies and nationalities. Most of our students are from India, but we have students from other nationalities as well. Anyone who is willing to learn Spanish, is welcome!
-Students with special personal circumstances (visual, hearing or motor impairment; certain learning difficulties) are also welcome. Please get in touch with us if you are a student with special needs and would like to learn Spanish.
COURSES
Join Spanish Language Course & Achieve Your Learning Goals
Our Spanish Language Classes
Spanish A1 to C2 (Group classes)
70 HRS per course 
We offer 11 levels of Spanish language classes (A1 to C2 of CEFR). Our Spanish language course has various levels based on the Curricular Plan of Instituto Cervantes. We focus on overall language acquisition – Reading, Listening, Written and Oral skills in each course of 70 hours.
DELE Exam Preparatory Courses
18 HRS. PER COURSE
We offer DELE preparatory group courses for all the levels, of 18 hrs. each. We also offer Spanish private tuitions to prepare for the DELE exam. Many of our teachers are DELE certified examiners.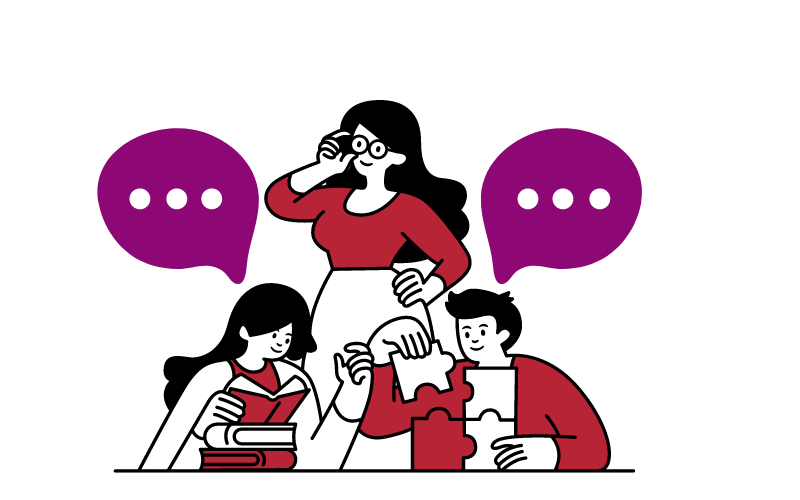 Spanish for children (6 to 12 years old)
30 or 50 HRS. PER COURSE
We offer  classes for children especially designed for their age. There are 2 groups:  6 – 9 years old (4 levels of 30 hrs. each); 10 – 12 years old (6 levels of 50 hrs. each: A1.1; A1.2; A2.1; A2.2; A2.3; A2.4).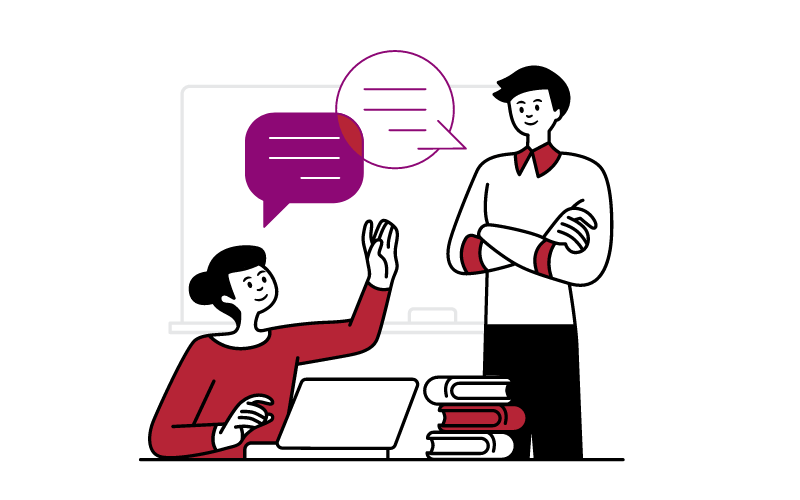 Private tuitions (IGCSE, MYP, IB)
customized PACKAGES
We conduct private or group Spanish tuitions for IGCSE, MYP & IB students. They can be conducted at the Hispanic Horizons premises, or via Zoom. We offer private tuitions for adults as well.
Spanish in schools, colleges & universities
ACCORDING TO THE REQUIREMENTS
We offer well trained and experienced Spanish teachers to teach Spanish in international schools & universities. Get in touch with us if you need a Spanish teacher for your educational institution.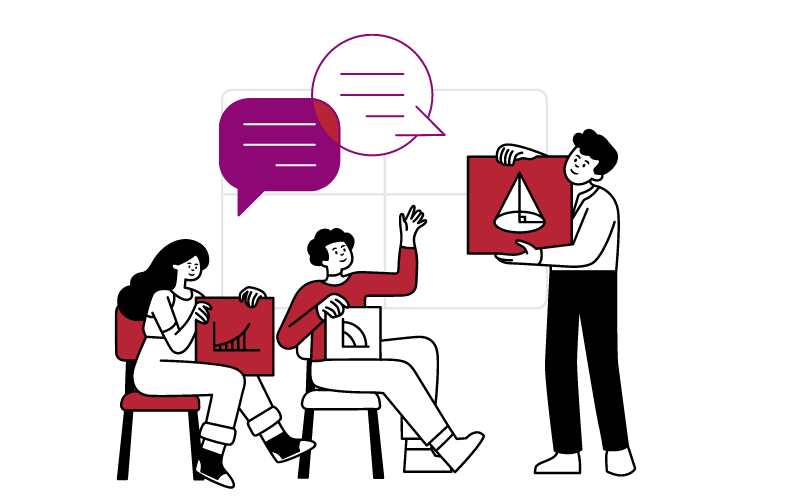 Spanish language corporate trainings
Customized packages 
If you need a Spanish language course for a specific purpose, then we can program and adapt  to the needs of your company. Get in touch with us if you need Spanish for the employees of your company.
TESTIMONIALS
What Our Students Say
Book A Course Today!
Choose the most suitable Spanish Course for you & change your future!
View Courses
Contact Us
Accreditations & Collaborations